How do I register as a seller?
1. Before you can register as a seller, you must first sign up an account at Z2U Marketplace and your age must above 18 years old.
2. Click on "Sell"
3. Fill in all blanks and click "Register Now" to complete the registration.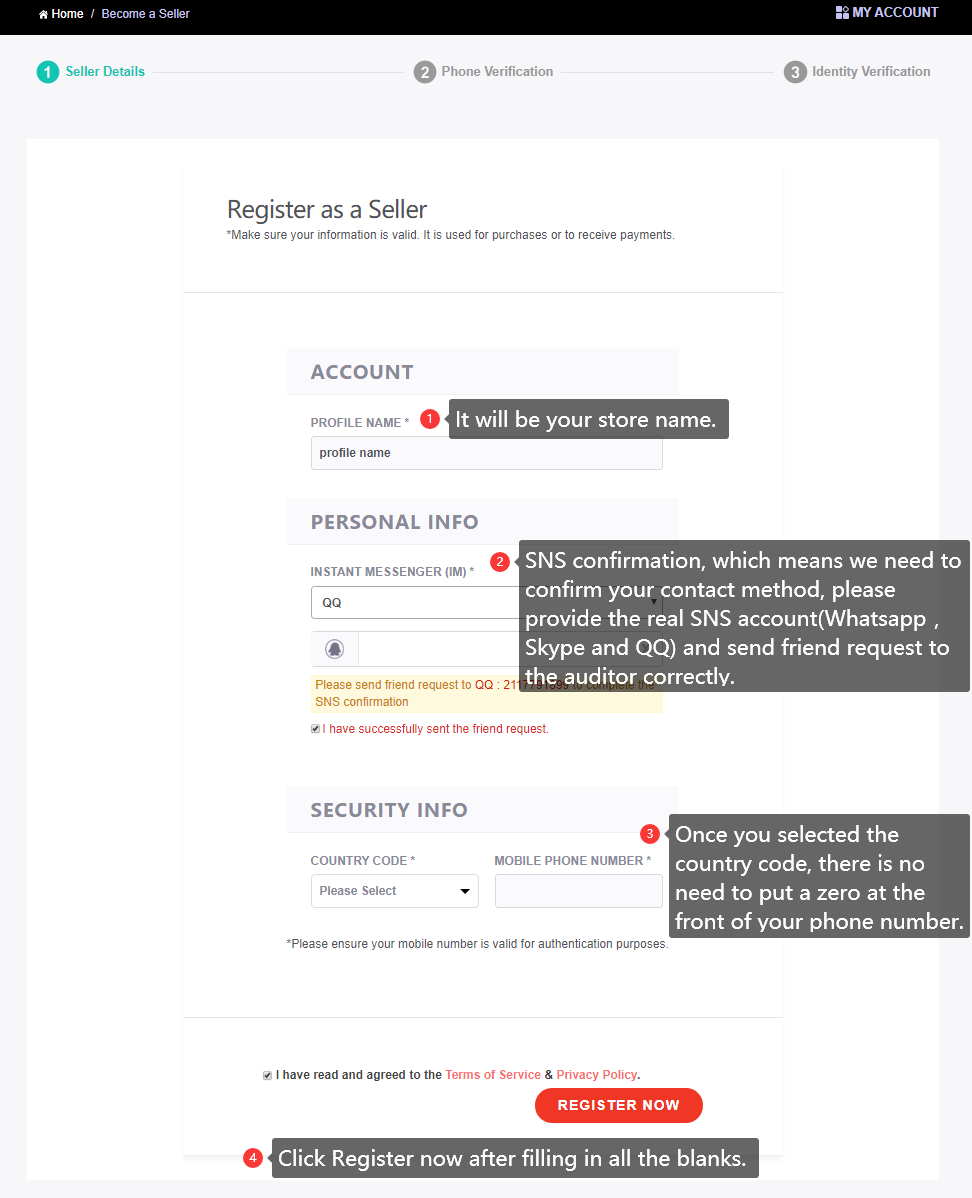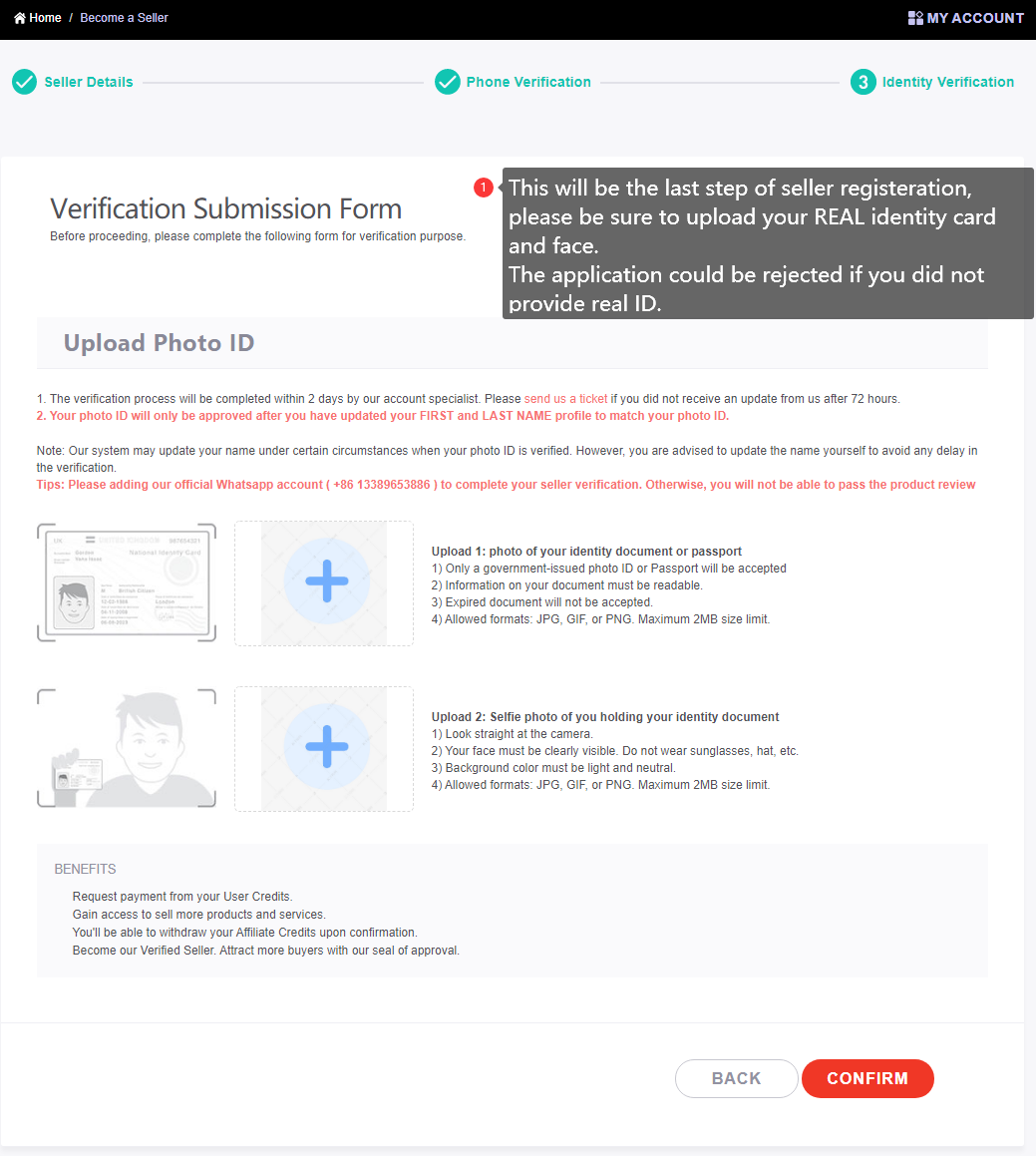 4. For some services, you are required to undergoverification before permission can be granted. The step is create Listings.

5. To submit the listing application, click "Offers", Select Create New Offer.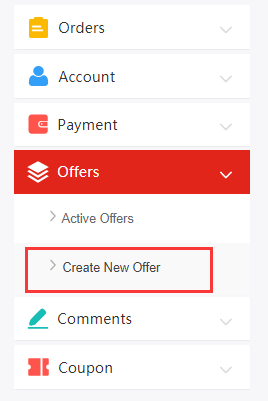 You will see a notification when you first time creates a listing in this type of product.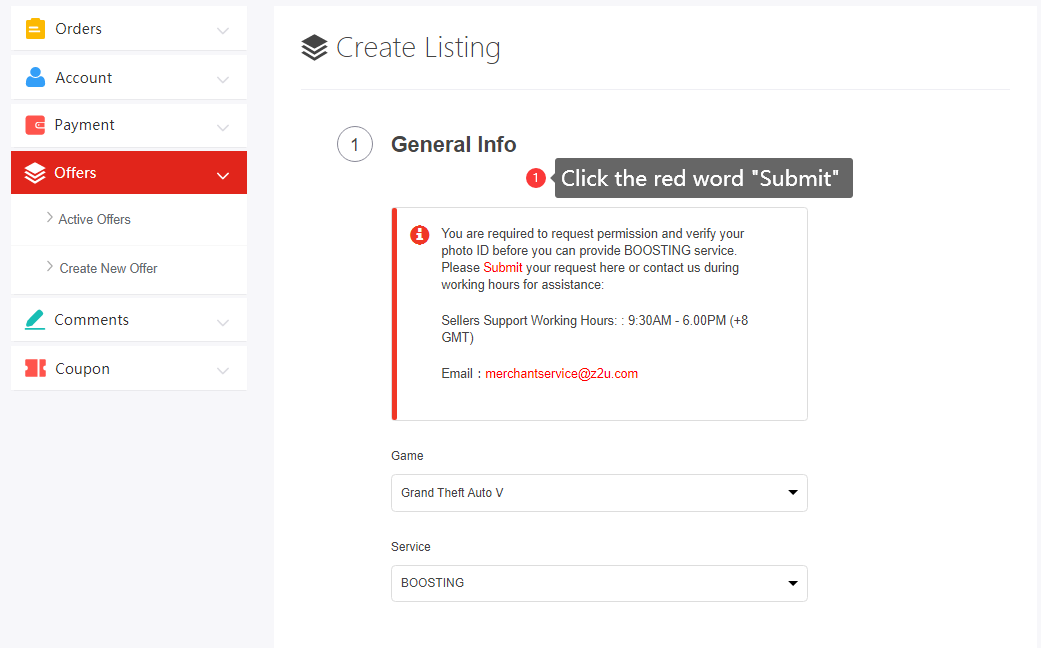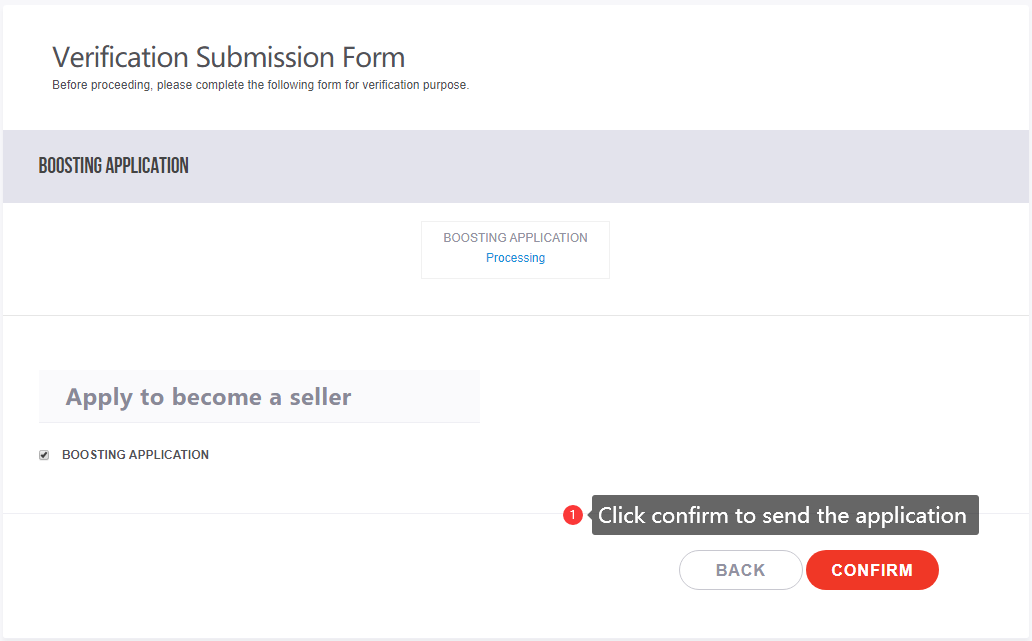 The system will automatically send an audit application to the Merchant service team after that. Our merchant service team will audit your information after received it, once approved, it means you have successfully completed the registration steps of becoming a seller and your product will be shown on the website.
Did you find it helpful?