Riders of Icarus How to Get Elite Seal Stones, Where is the best place to farm Elite Seal Stones
Date: 2021-05-27 08:37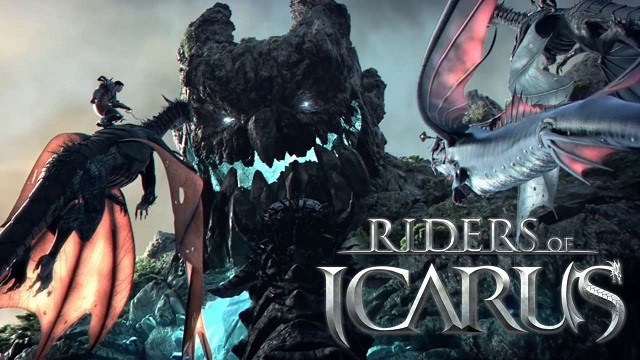 There are 4 grades of Seal Stones in Riders of Icarus, including Common, Elite, Heroic and Legendary. ROI Seal Stones are items that allow you to seal tamed familiars in order to either socket them into your gear for bonus stats or used to give talent points. So, how to get Elite Seal Stones in Riders of Icarus?
How to use Seal Stones?
Right click on the Seal Stone of appropriate grade and of an equal or higher level, this will open the Familiar Info window, then select the familiar you want to seal. Sealed Familiars can be inserted into gear sockets in the Seal Stone window opened by Alt + Right Clicking the gear piece. Place the desired sealed familiars into the slots available, then select confirm.
It is suggested to be geared up when dealing with these high level, strong, and durable monsters, as they can be a real pain to recon with. If you prefer to chuck out on heavy Elite monsters that hit hard, but give decent drops as well as Riders of Icarus gold to boot than head for the Reef. Have your Frosted gears, or if you're squishy like a priest or a wizard have yourself a tank to work with.
How Can We Farm Elite Sealing Stones in Riders of Icarus?
You know that flying fortress that sits way up high nearby the Fort in the Sea of Hakanas? Try there! Find a channel that isn't crowded and mount up on a good ground mount. I suggest you use Leorid if you have him, but if not that's perfectly alright! Anything ground works best. Have a decent spear and a decent crossbow and you should be able to spin through and knock down mobs in large hordes! This is a quick and easy way to poke and prod at having Elite Sealing Stones.
They don't drop as often since they are exceptionally rare at this level we are at. Without 35-40 content we cannot reach the dungeons and areas that provide them in a strong abundance, but with good patience and time you can quickly start to rack up on stones from this good farming spot!
Follow these tips above, and you will get Riders of Icarus Elite Seal Stones successfully! Just enjoy the game!