How to buy?
1. Before placing order, remember to disable the pop-up blocker of your web browser. Click on the "Buy Now" button after you have decided on the product to purchase.
*Notice: Please read product details clearly before submitting the payment to avoid further disputes.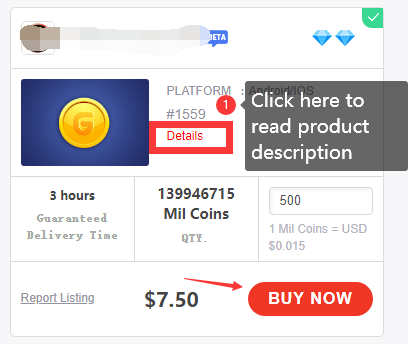 2. Fill in the the quantity you want to buy and select the delivery method. Carefully read all the important notes before you proceed to checkout.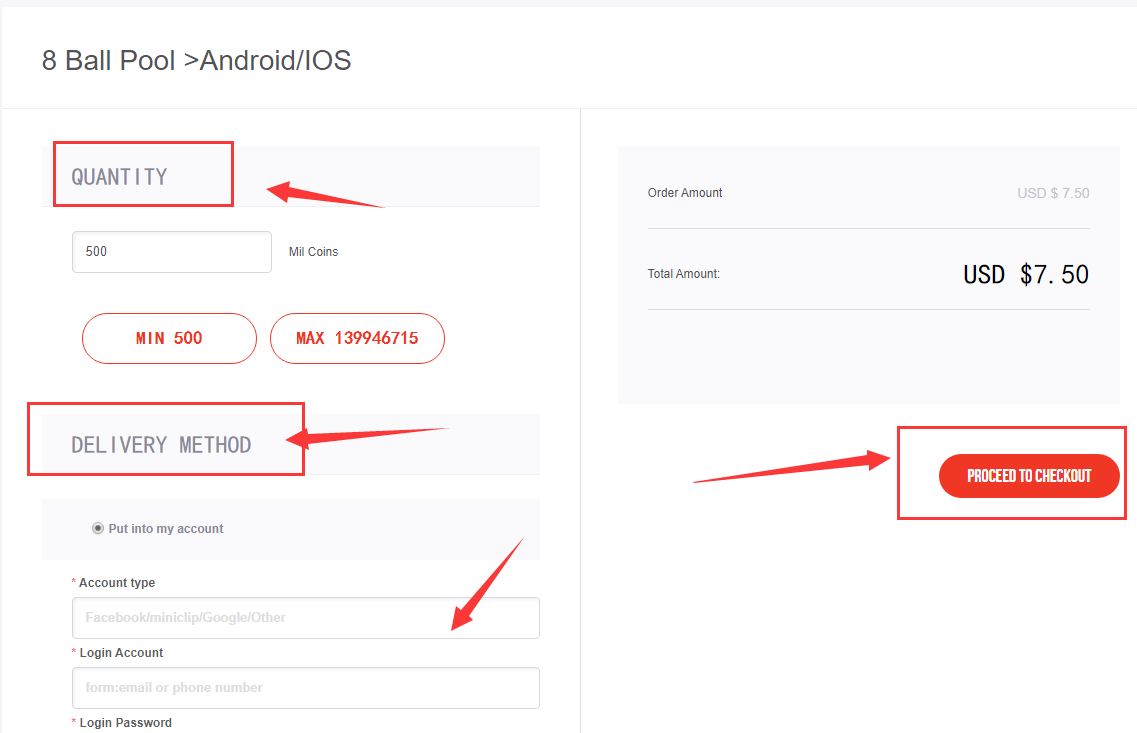 3. Select payment method and click "Pay Now".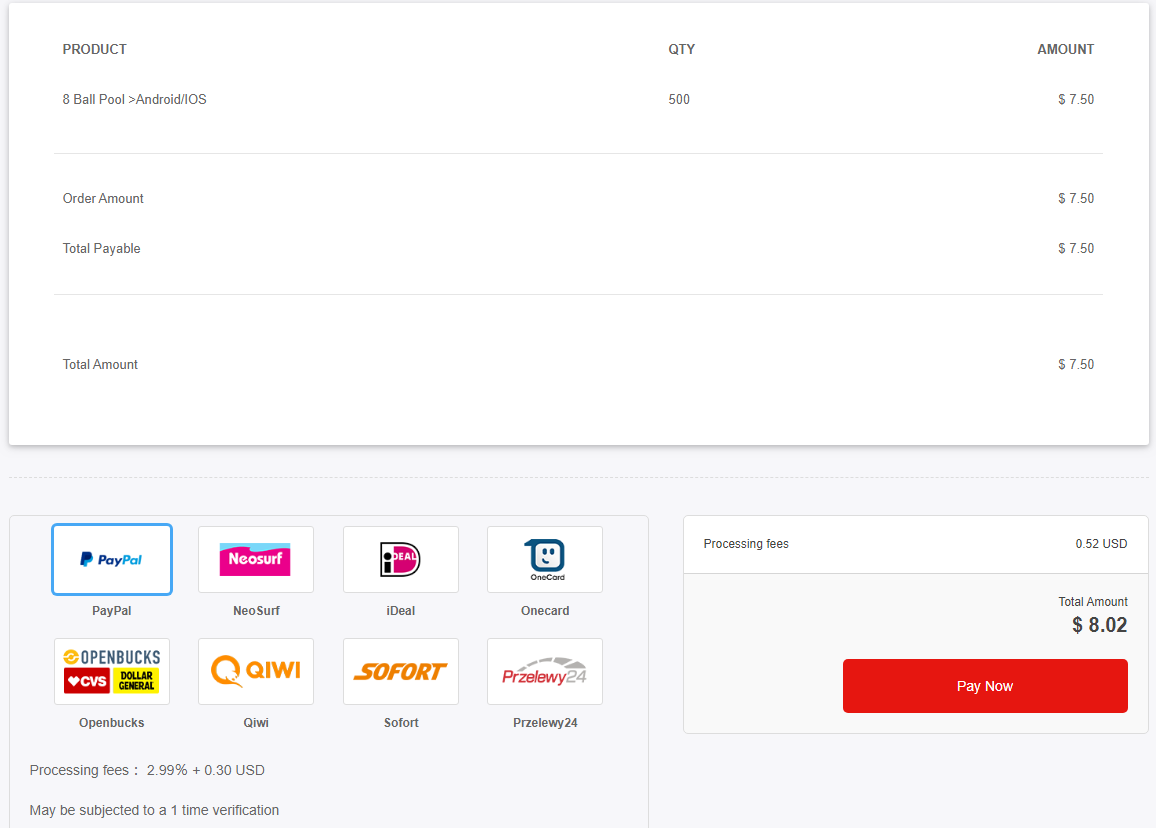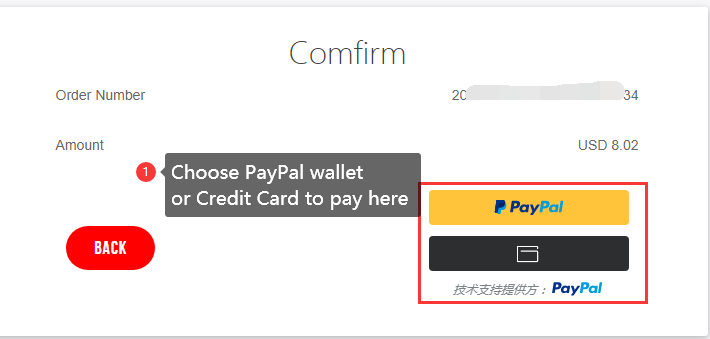 4. You will receive the order number after you have made the payment. You can search and check order status by click "Purchased Order" in "My Account".
Click on order number will bring you to the order details page, you can contact the seller directly through it.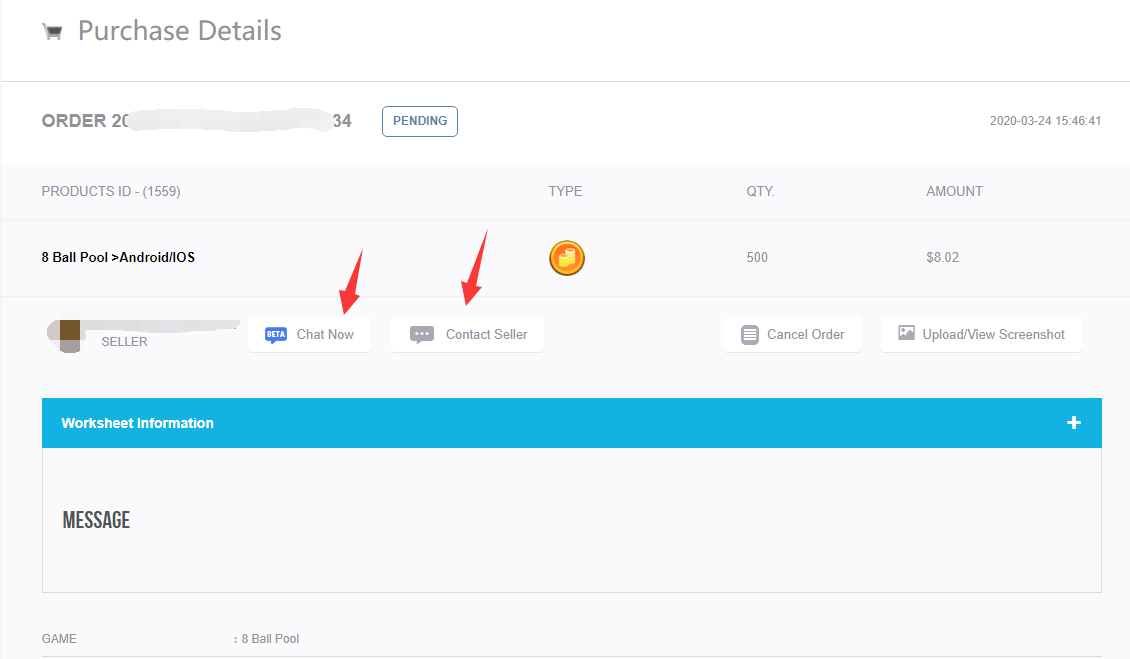 5. If the seller delivered the product and you also confirmed received, please click "Confirm receipt". Then the order status will change to completed. 

Sometimes, the seller may partially deliver the product, you can also partially confirm receipt by clicking on the button next to the partial delivery record. (As the picture below)

* Notice: Please don't click confirm if you did not receive the product! If the seller submitted the status to delivered but you received nothing, please contact support@z2u.com for help within 3 days!

(Please note that if the receipt is not confirmed within 3 days, and no delivery dispute was submitted to Z2U customer service, the order will automatically confirm receipt and complete. )
Did you find it helpful?