E-V-E Mobile Best Way to Make ISK as alpha: How to get rich in E-V-E Online Mobile
Date: 2020-08-27 08:52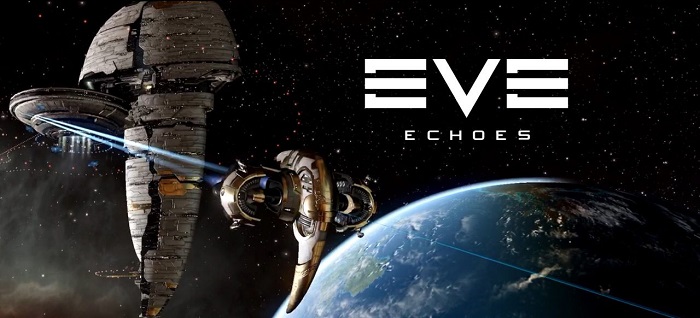 This is a very basic guide on how to start making ISK in-game, someone who is seeking for the best way to earn money and currency in EVE Echoes, please read this article in details!

Logging daily in the game
Every single day that you will log in to the game you will receive a free login reward. This will be sent to your in game mail and you can claim it when you are docked. It is a super easy way to stack up currency if you are looking to not spend a lot of time in game and just save up until you can afford a Venture or so to mine better.
Selling items
The market is the perfect place to get everything you need in the game. People buy and sell everything useful in the game in the market. As such, you can also sell some items you don't need and earn some ISK as a result. Check the appropriate items to trade in your inventory before rushing to the market.
Encounters
Doing Missions is a good way to earn some money, especially if you like combat. Even if you are not as interested in combat missions, the game also offers encounters based on mining, hauling, and investigation. To select encounters that are most to your liking, tap the filter button on the encounters page and select the type of encounters you wish to see. Also on the top right of the encounter screen you may select a difficulty rating of the displayed encounters. By modifying the values of these two options, you can refine your list of encounters to suit your taste and difficulty preference.
Mining
Start by getting the best mining laser such as MK3 Miner Laser then starts the journey to mine ores. Remember that common resources don't usually seek as much, so you should avoid selling them. However, if you need ISK, then you can sell a few common resources but sell at a lower price than the standard market rate.
By purchasing
New to the world of EVE Echoes? Make sure you have what you need by buying EVE Echoes ISK! You'll need it whenever you buy resources or assemble new ships. Have enough of it and you can even exchange it for PLEX. Z2U.com is the best place to buy cheap EVE Echoes ISK, discount price, safe and fast delivery!