Lemnis Gate Cross-Play: How to play with friends in Lemnis Gate
Date: 2021-11-01 08:47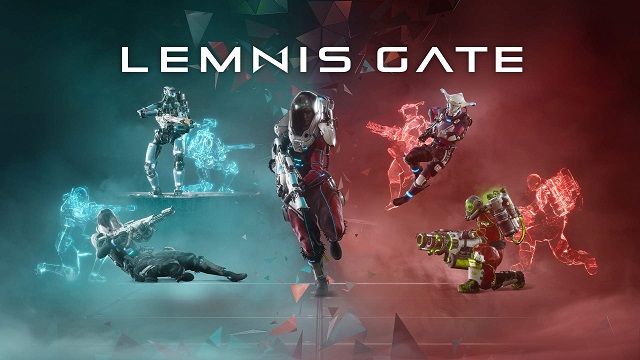 Is lemnis gate coop? How can I play with my friends in different platforms? How Lemnis Gate crossplay Xbox PC? If you want to play against your friends, here are the tips for you:
How To Cross-Play In A Private Lemnis Gate Lobby?
Create a private lobby in Lemnis Gate by entering a Join Code in the play menu. Each of the six game modes in the play menu is limited to the number of players available. For example, a private lobby can't be created in any of the 2v2 game types if there are fewer than four players available to enter the Join Code. However, two players can enter a Join Code and compete against each other in any of the available 1v1 modes.
To start playing in a private lobby, players should enter the Join Code, deactivate all game modes that don't apply, and choose Start Matchmaking. This will pair whoever has the join code together, ensuring only friends join the match. No code has to be previously established before creating a private lobby in Lemnis Gate. Whatever is entered in the Join Code box is immediately live, so be sure to create a code that can't be randomly joined so easily.
This match will now only populate with people who have entered the same code, so make it something unique so that randoms can't join. Also be aware that if there are only two of you playing, you won't be able to matchmake in any of the game modes that require four players, so only tick the '1v1 Turn Based' and '1v1 Simultaneous' modes if you're planning to play as a duo.
Once two or four of you have the same code in the box, press 'Start Matchmaking' and you should be placed into a game together. The matchmaking should only take a few seconds, so if you've been waiting for a minute and nothing is happening, make sure everyone has cross-play enabled and that you've all entered the correct code — it may be case sensitive so be precise when sharing and entering it.
Now you're free to shoot your friends in the face again and again. This is also a great way to get to grips with the various game modes, characters, and tactics that you can deploy on the temporal battlefield. You can't play ranked matches this way, but you can still level up your profile and masteries, so this is a great way to practice or just have fun with pals.
Follow these tips and you can make it successfully to play with your friends! And if you are in need of Lemnis Gate Accounts, the secure marketplace Z2U.com can offer you with biggest discount ever!