Mortal Kombat 1 Beginner Guide: How to Play Mortal Kombat 1 As Beginners
Date: 2023-09-18 09:04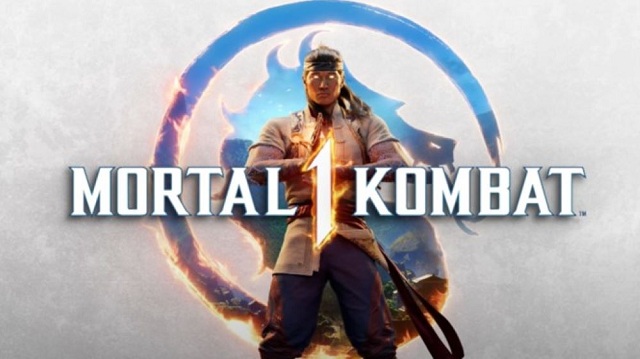 Many players are fond of the Mortal Kombat series which is a go-to fighting game on the internet. And the Mortal Kombat 1 is coming for players on September 19. Some players have joined in the game by early access. Do you want to know how to play Mortal Kombat 1 as beginners? Players can get Cheap Mortal Kombat 1 Accounts and fight against other opponents in the competitive matches.
How to Play Mortal Kombat 1 Earlier Than Others
To join players in Mortal Kombat 1 early, you need to purchase the Premium Edition of the game so that it goes live for you on September 14th instead of the Sept. 19th standard release date. These five days of access ahead of others goes live at different times depending on what region you live in. Here are the various times when you might be able to jump into the ultra-violent battles:
West Coast North America - Sept. 14th, 10am PDT
East Coast North America - Sept. 14th, 1pm EDT
United Kingdom - Sept. 14th, 6pm BST
Mainland Europe - Sept. 14th, 7pm CEST
Japan - Sept. 15th, 9am JST
Buying the Premium Edition will also give you several rewards that are exclusive to anyone getting this elevated version of the game. The Johnny Cage Jean-Claude Van Damme skin modeled from the voice and appearance of the action star can be selected. In addition, this version comes with every character in the first Kombat Pack of Mortal Kombat 1, meaning you will get to play as the initial DLC roster ahead of time.
How to Play Mortal Kombat 1 As Beginners
Remember to Play the Tutorial at first
This is perhaps the most obvious piece of advice, but it's here because many of us are guilty of shrugging tutorials off and instead "learning on the go." Mortal Kombat 1, at least for those wanting to play against others online or play the story on a harder difficulty, is not one of those games that you'll learn on the go effectively.
Mortal Kombat 1, much like its previous franchise instalments, features a deep catalogue of striking and throwing combinations and a variety of different special abilities. While you'll be able to get by with a passing grade using just the fundamental techniques and experimenting with spontaneous button mashes, you'll be quickly humbled without studying the art of virtual ass-kicking.
Take Advantage of Kombos
Within the move-list, you're going to find a range of combos. You're going to need to get to grips with pulling off the right combo at the right time, which you can only really figure out with experience. It's important that you combine this movement and timing, alongside defensive positioning and counters to make the most of them. Usually, a combo consists of a string of attacks which when chained together pull off a specific combination attack.
When you finish a combo and your enemies health is low enough, land a brutality by hitting Down + 2 to perform a brutality. This will stylishly finish off your opponent.
Throws are unblockable
Mortal Kombat, like other fighting franchises, implements throws as an un-blockable feature. Press the throw button, alongside directing your D-Pad or thumbstick in a specific direction, and you will throw your opponent in a specific direction. These are unblockable, and you should definitely make use of this mechanic when you're finishing up a combo or similar.
It is time for you to join in the Mortal Kombat 1 quickly by early access. You can Buy Mortal Kombat 1 Accounts to start your fighting game earlier than others.