Pokémon GO is getting a cross-platform AR-multiplayer Buddy Adventure
Date: 2019-11-30 08:33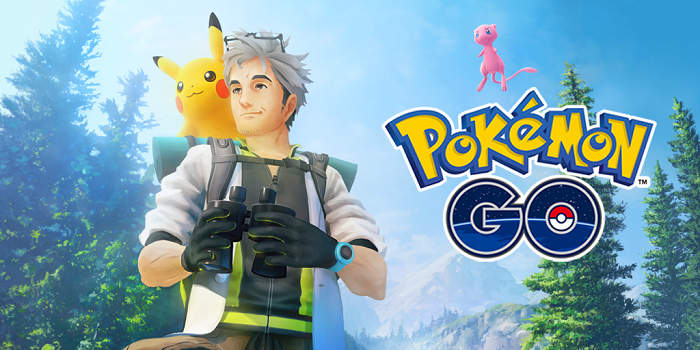 Niantic announced that Pokemon Go will add a cross-platform AR-multiplayer function called "Buddy Adventure" in recent months. In addition, Niantic development platform Real World will also add real-time occlusion and open AR location subscription services for businesses.
In a new blog Niantic says this integration will support crossplay between iOS and Android. It also says this will be the "first ever multiplayer integration" for the game (aside from the limited trainer battling, we assume), suggesting this could arrive before multiplayer battles. Later on, the company also states it will be arriving "in the months ahead."
It is understood that Niantic's multiplayer AR mode: Buddy Adventure, formerly known as Codename: Neon and Codename: Tonehenge, allows two devices to experience shared AR content together in the same physical space. In Pokemon Go, players can view the same AR virtual content through their mobile phones.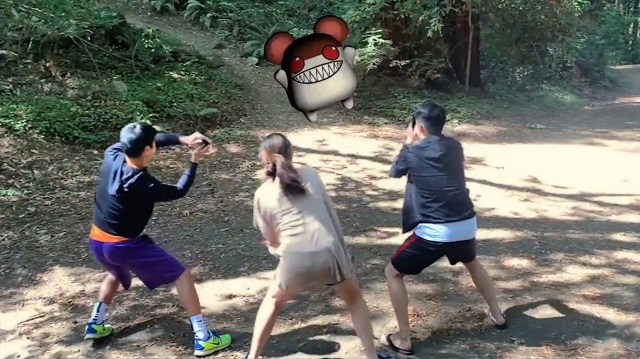 In multiplayer mode, players can choose a following elf as before, and enter an adventure with another player. Players can interact with each other's elf in AR mode, and even see other players During the interaction with the elf, the two can also take photos in the AR camera.
At the same time, the Real World development platform will also support real-time occlusion, that is, to analyze the depth of AR objects and the environment through computer vision, so that AR and the real environment will integrate and interact more naturally. Obviously, Google 's latest version of ARCore and Apple 's latest version of ARKit already support real-time occlusion, which will also make the AR experience more realistic.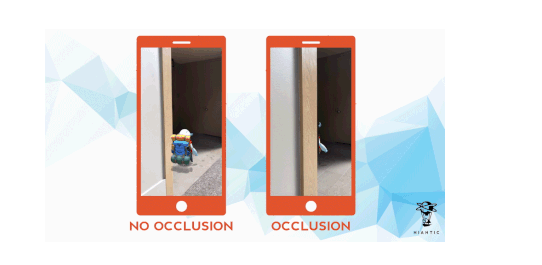 Niantic also has a few other announcements related to its AR platform. It's opening up its Wayfarer program, which allows users to suggest real-world locations for the community to review and approve for games like Ingress and Pokémon Go, to small businesses. That way, a company like Starbucks or 7-Eleven can apply to have their locations loaded into Niantic's Wayfarer database, which adds them to in-game maps as "Sponsored Locations."
Thanks to this new mode, you'll be able to interact with your buddy Pokémon and have a shared AR experience across different platforms with other players showing their Pokémon. It's the first proper form of multiplayer coming to the game outside of raids.
There isn't a set release date for Buddy Adventure. Even the name "Buddy Adventure" is a working title. However, Niantic hopes that the feature will be "a step towards the realization and one of the first consumer implementations of multiplayer AR experiences beyond a tabletop."
Previously, Niantic also launched the Wayfarer project. Players can submit new game sites through information such as photos, with the goal of turning the world into an AR game disk. At present, Niantic has added 9.4 million locations submitted by players to the Niantic Real World platform to the game map, and on average will see more than 1 million new Wayspot applications submitted each week.