Forza Horizon 5 Best Drift Car List: What are the fastest Drift Cars in FH5
Date: 2021-11-18 08:39
In Forza Horizon 5, drift is a difficult art to master, but with the best drift cars, you can accumulate points. In order to drift in the gameplay, you need get a drift car first. The article is going to talk about the best drift cars in FH5.
The top 5 fastest drift cars in Forza Horizon
Here's a rundown of Forza Horizon 5's fastest drift cars:
1965 Hoonigan Ford "Hoonicorn" Mustang (S2)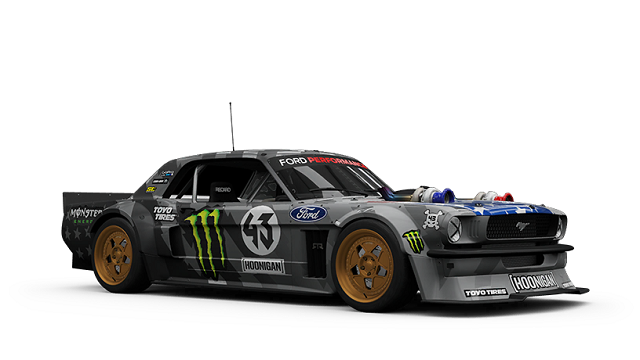 The Hoonicorn was literally designed with drifting in mind, boasting maximum Acceleration and a ton of Speed.
Speed: 9.2
Handling: 6.7
Acceleration: 10
2017 Formula Drift #357 Chevrolet Corvette Z06 (S1)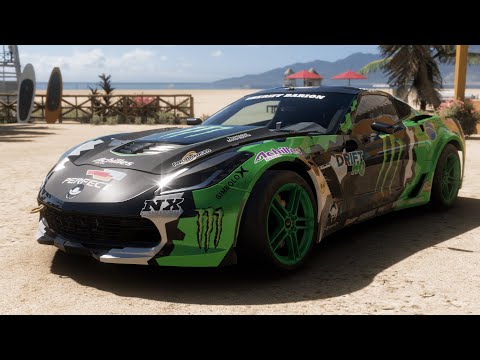 The Z06 Corvette is a lean, mean, drifting machine.
Speed: 8.9
Handling: 5.5
Acceleration: 5.1
2016 Formula Drift #530 HSV Maloo Gen-F (S1)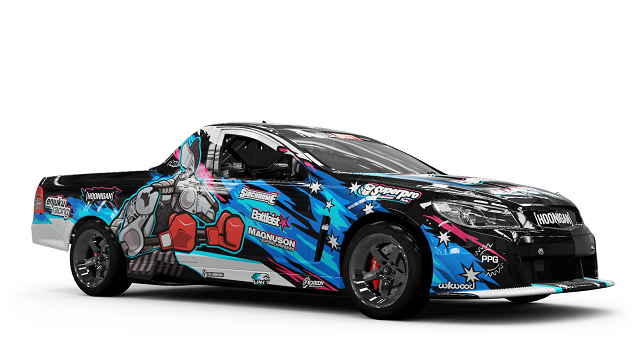 The Gen F almost resembles a modern day El Camino, but it's custom made for drifting excellence.
Speed: 7.6
Handling: 5.3
Acceleration: 4.6
1995 Formula Drift #34 Toyota Supra MKIV (S1)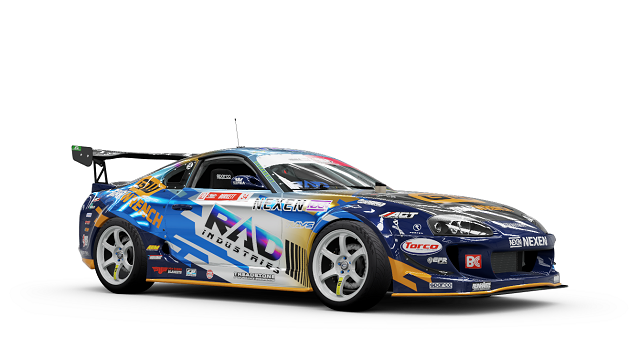 The Supra is a classic, stylish drifting car, and is well worth picking up if you can.
Speed: 7.7
Handling: 5.6
Acceleration: 5.2
2006 Formula Drift #43 Dodge Viper SRT10 (S1)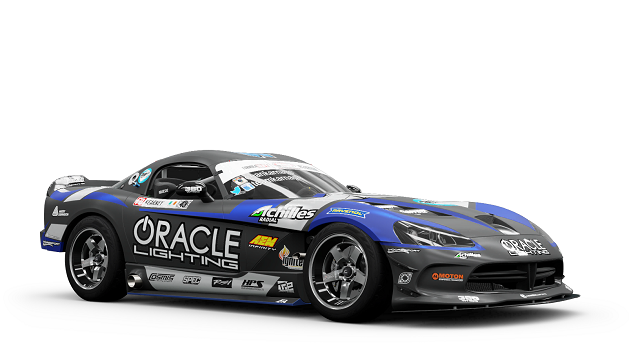 The SRT10 Viper can handle corners and hairpin turns with the best of them.
Speed: 7.3
Handling: 5.4
Acceleration: 5.3
How To Drift In Forza Horizon 5
For a drift car, you need to consider three things: its handling ability, its off-road capability, and most importantly, does it have drift tires? All the cars listed above are pre-installed with drift tires. You can also bring any car to the extensive adjustment part of the game to allow it to drift. If you are rejected by the deep gearhead-friendly menu, you can always browse the tuning created by the community instead of applying one built for drift.
Once you enter a drift zone, you will want to hit it at a good speed, but don't enter the zone. If you slide out or go backwards for more than a second or two, the challenge will be cancelled and you need to reset it.
When you enter every corner, let your car go from side to side and steer from the rear fender like a control fish tail. Applying emergency breaks (A on the Xbox controller, space on the mouse and keyboard) can also help you drift further, although the designed "Drift Racing" has performed well without this extra push .
You will score every drift action you perform between the start and end gates, and you can start from either side. Sometimes going downhill will make it easier, so you won't lose speed in every corner.
Remember, some drift zones are carried out on dirt roads, and some are carried out on sidewalks. Again, all specified drift cars will stay well, regardless of the surface, but you should try to complete the drift area with more traditional cars, emphasizing electronic brakes and sticking to the surface, which is right for your car. For example, don't drive Ferrari into the dirt.
Want to get the fastest drift car in FH5? You can now obtain the best Forza Horizon 5 Cars at the cheapest price at Z2U.com, you can find up to 250 different cars here, getting them with instant delivery at Z2U.com now!