How to Get, Unlock & Upgrade Free Legendary Cue in 8BP
Date: 2020-02-18 09:15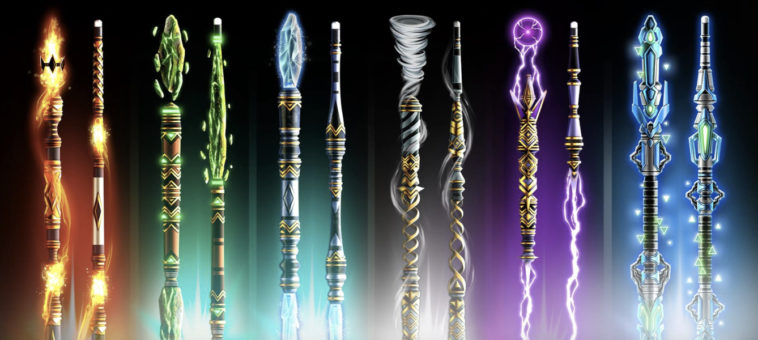 8 Ball Pool Cues play an important role in determining your winning, which can give you slight advantages to make you shoot with more power, extend your aiming guides, improve your cue ball control, or increase the amount of time you have to shoot. Getting a legendary cue in 8 Ball Pool is a dream of every player, this guide will meet your dreaming.
There is currently 143 cues: 54 standard cues, 32 premium cues and 60 standard cues available. The most expensive cues are the Black Hole Cue and the Galaxy Cue. The Black Hole Cue is obtainable at level 52, costs 4200000 pool coins to purchase (it costs 6000000 pool coins on mobile devices) and 420000 pool coins to recharge and the Galaxy Cue is obtainable at level 26, costs 750 pool cash to purchase and 1875 pool coins to recharge. if you want to unlock more better cues, come to our website: Z2U.com for cheap 8 Ball Pool Coins.
Spin The Wheel
The first way how you can get a piece of a Legendary Cue is by opening a Legendary Box, however, you're not guaranteed to get a piece that you need. Spin & Win offers you a small chance to win one of these great boxes and you really should use your daily free spin, even if you don't have time to play a match! You Have To Buy Legendary Boxes Only When You Have Many Cash In Your Account. You Need To Keep Your Cash At Least 130 Cash In Your Account. Then You Confirmed One Legendary Cue Will Be Open At 130 Cash. If Have 130 Cash In Your Account, Then You Can Buy Legendary Boxes.
Win 8 Ball Pool Leagues
We All Know That, We Need Lots Of Cash For Opening Any Legendary Cue. And We Can Get Cash Only To Win The 8 Ball Pool League. But Winning The League Is Not Always Possible For Us. For That Reason, We Have To Apply League Tricks To Win Thoose League.
Always utilize trickshots
Some trickshots are easy, some are not. Always complete the easy ones until you are perfectly comfortable with completing the harder ones. The main definition of a trickshot is where you don't pull off an easy shot; as such, you bounce the cue ball off the cushion to pot a ball, etc. But the hard part about trickshots is that, if not done with attentiveness, they can go horribly wrong, and backfire. You can check the article in the previous series article of 8 Ball Pool, with one of them which talking about break shot techniques.
By the way, no matter you need 8 Ball Pool Coins or you want to top up 8BP Cash, we Z2U.com can meet your requirements.