Octopath Traveler 2 Guide: How to Select the Best Starting Character in the Beginning
Date: 2023-03-13 08:48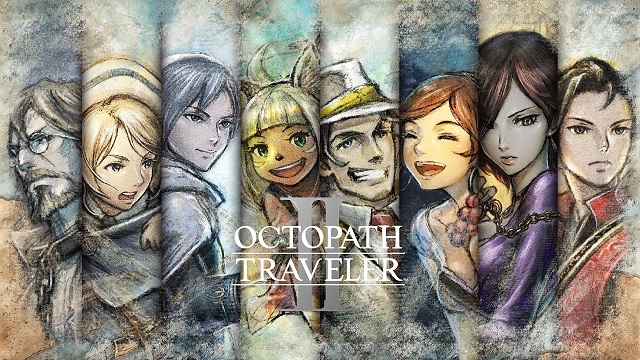 Octopath Traveler 2 is the second version of Octopath Traveler. Players have access to select the starting character among eight different main characters in the game. Some players are wondering about the best selecting of the starting character. We are going to tell you the choices of starting characters in this article. You consider one of them to start the journey in Octopath Traveler 2. Players can get Cheap Octopath Traveler 2 Accounts to join in the new adventure with your friends. 
How to Choose the Best Starting Character in Octopath Traveler 2
Throné, The Thief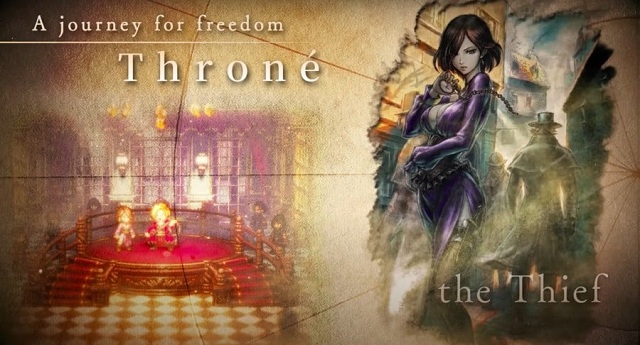 As the Thief of Octopath Traveler 2, Throné is easily the most appealing starting character. With her ability to steal items from NPCs, Throné can quickly amass a large amount of resources and even obtain stronger weapons early for free. While other characters have actions that let them take items for a particular cost, Throne allows the player to take those items for free, with only a hit to reputation on failure. This is her daytime Path Action; at night, she can knock out NPCs.
In addition to her ability to steal, Throné is also fairly capable in combat, with a skillset focused on debuffing the enemy. Throné also provides buffs to all allies when starting a battle at night, giving the party a quick boost to even boss battles. These benefits alone make Throné the best option for starter character among the cast.
Osvald, The Scholar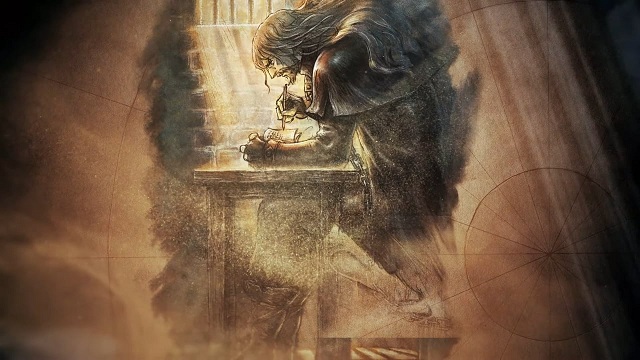 Osvald is easily the best character to start with in Octopath Traveler 2, for two reasons: Analyze, and insane AoE spells. He starts with the Scholar job, and while his physical damage output will feel weak at first, he more than makes up for that shortfall with his ability to hit entire groups of enemies at once with his powerful spells.
In addition to that, the Scholar also starts with the innate ability to immediately identify an enemy's weakness when you encounter them in battle. This will make your life so much easier as you're traveling around the world, so yeah, pick Osvald if you wanna start on easy mode.
Ochette, The Hunter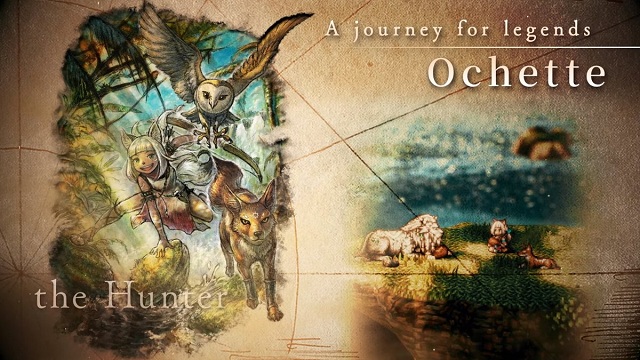 Ochette is also a great choice to start with because whichever animal you choose for her to start with, they specialize in discovering and exploiting enemy weaknesses. Her Capture talent gives you a wide variety of options for combat, and the Prepare talent lets you turn any animal you Capture into distinct resources that you don't have to pay for. Befriend expands her battle options to not just tamable beasts, but NPCs and whatever attacks they bring to the field (though at the cost of those precious resources).
Like Throne above, she can ferry to Osvald, Tenemos, or Throne herself relatively quickly. She also has the option of ferrying to the other side of the map if you'd like to build up from Partito and Angea. You just have to watch your money, as you'll need it to get off the island.
Hikari, The Warrior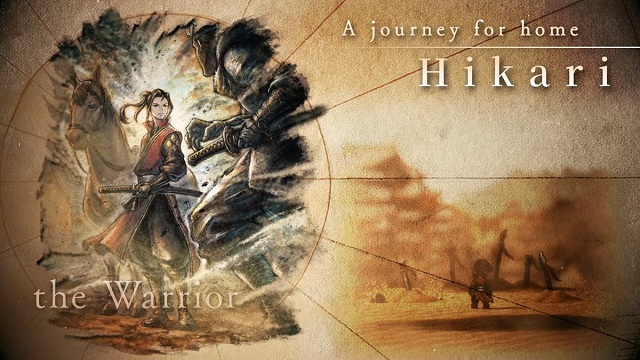 Hikari's job in Octopath Traveler 2 is the Warrior, the most physically powerful job in the game. Hikari has a unique talent that allows him to duel NPCs, then learn new abilities from the NPCs he has defeated. At night, he can also Bribe NPCs for information.
This ability to learn new skills allows him to expand his moveset beyond what his job allows, even granting him the possibility to hit elemental weaknesses. In addition, Hikari's strength and durability make him a strong starting character, as he can stand on his own even without a party to back him up.
If you are still looking for starting characters to play Octopath Traveler 2, you can consider these mentioned characters in the article and select the one you like. And you can Buy Octopath Traveler 2 Accounts to start your unique journey in the game.