FIFA 23 FUT Hero Card Leaked: How to Get FUT Hero Card for Free
Date: 2022-06-20 08:41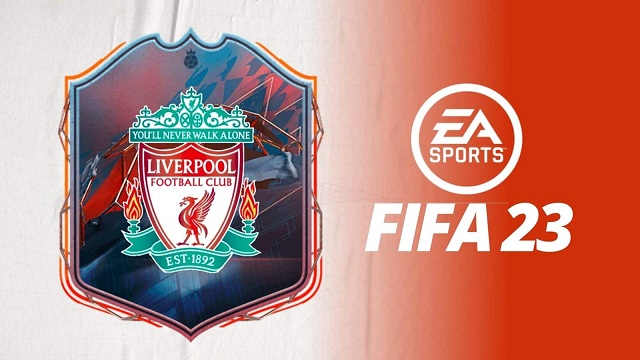 FUT Hero Cards will return as a thrilling thing in FIFA 23's Ultimate Team mode, which will be the last game in the franchise to include the FIFA-branded franchise before EA moves to EA Sports FC, and fans have high hopes for a game that will end the partnership.
While FIFA 23 is supposed to present new features like World Cup content and possible cross-play, Ultimate Team fans will likely be looking forward to these FIFA 23 returning features. One of those returning features is the FUT Hero Card, and we'll cover everything you need to know about the FUT Hero Card in FIFA 23 below. If you want to get your FUT hero card early, it is recommended that you purchase plenty of FIFA 23 Coins for a rainy day.
What is a FUT Hero Card?
FUT heroes have unique league-specific chemistry that ties into their specific hero moments. Those players have retired, and the moment comes from a specific game, like scoring a hat-trick in a huge game.
Leaked FIFA 23 FUT Hero Cards
The first batch:
Yaya Toure
Rudi Voller
Claudio Marchisio
Rafa Marquez
Peter Crouch
Lucio
The second batch:
John Arne Riise
Diego Forlan
Matt Le Tissier
New hero system in FIFA 23
Also, there is talk of a new hero system in FIFA 23. But we don't know how much progress will be made. In the previous game, hero upgrades were made through the FUT Captain event. Perhaps the new system means that heroes will be dynamic, with levels increasing over time. Just guessing - once EA officially announces new content, we'll keep updating it here.
How to get free FUT hero cards in FIFA 23?
FIFA 23 players have the opportunity to receive a free FUT Hero card to add to their Ultimate Team lineup. If EA follows the same approach as the previous release of the same series, players will receive a free non-tradable FUT player card if they pre-order FIFA 23. While we currently have no firm confirmation that FIFA 23 pre-orders are near, those details are expected to come soon. Typically, players receive this promotional item 12 months after launch.
In addition to that, FUT Hero Squad Building Challenges will roll out over the life of the game, giving FUT club owners access to some fanatical heroes. For example, there was a Player Pick SBC last year. So far, this is what we know about the leaked details of FUT heroes, and any information will be updated here. We also recommend that you can purchase FUT 23 Coins in advance to equip and upgrade your player cards and teams.