Valorant Best Rank Agents Guide: How to Choose the Best Agents for Rank Match
Date: 2023-04-06 08:35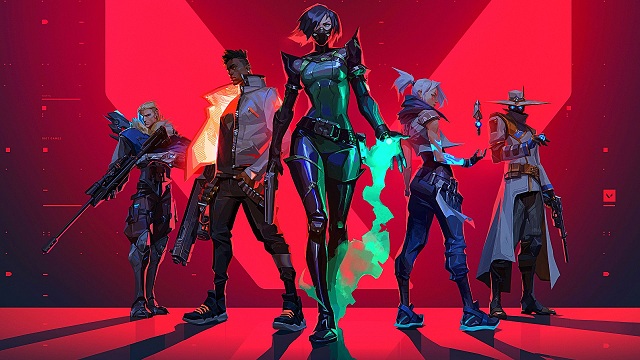 More and more players have joined in Valorant matches. Valorant is one of the most popular FPS games on the internet. Players are eager to climb up to high rank in the game. In order to win more matches, they are willing to choose the powerful agents for matching. Do you want to know the best agents in Valorant? You can read this article and know how to select the right agents. Players can use Cheap Valorant Accounts to play matches with your friends happily in the game.
Best Agents to Choose for Valorant Rank Matches
Jett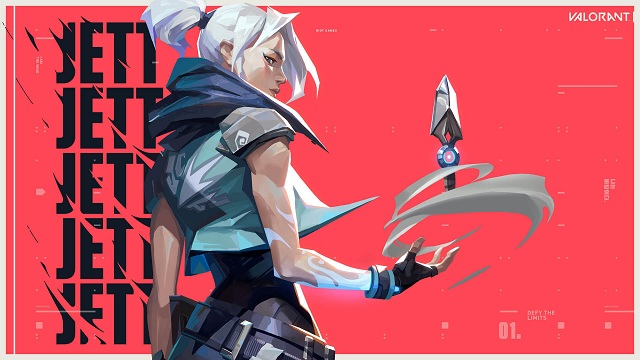 Jett is by far the best agent you can get in Valorant. She has managed to stay on top ever since she was introduced in the game. One of the many reasons Jett has managed to stay on top and is the most preferred agent in Valorant is the dynamic list of abilities. She is the offensive agent who gets to take down enemies quite easily while giving herself enough time to survive in the field.
Jett features incredible mobility thanks to abilities like Drift, Updraft, and Tailwind. All these let the jet scan her surroundings with ease and move into or out of engagements instantly.
Gekko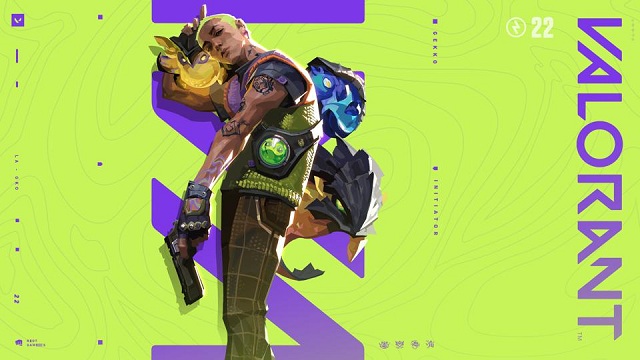 The sixth initiator to join the ranks in Valorant, Gekko finds himself comfortably positioned at the top of the tier list. Since the Agent's release with patch 6.04, Gekko has been truly unstoppable with his entire kit's versatility having a huge role to play.
Apart from his skills as an Initiator, Gekko is also incredibly strong when it comes to 1v1 situations. While this does make the Agent highly effective, pulling off Gekko's full potential can be rather tricky in the wrong hands.
Sova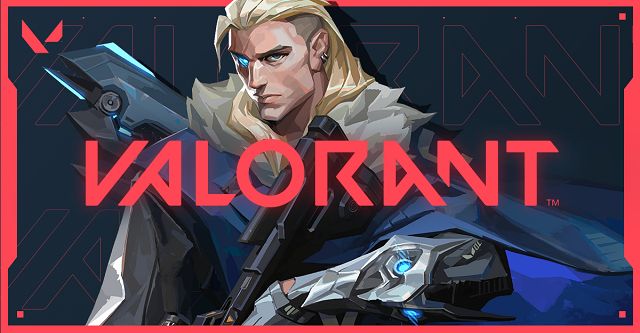 Sova is a great agent for team plays. With recon abilities and the ability to do a little bit of damage, playing Sova is an art. So if you're looking to play him, you're going to need to know your angles. Sova's recon arrows are great for gathering information but only if you know where to put them.
The archer also has his drone, which again, is great for reconnaissance, but it'll give away your position pretty quickly. Like Cypher's camera, it has a dart to mark opponents, but it can be easily destroyed and it's hard to hide.
Killjoy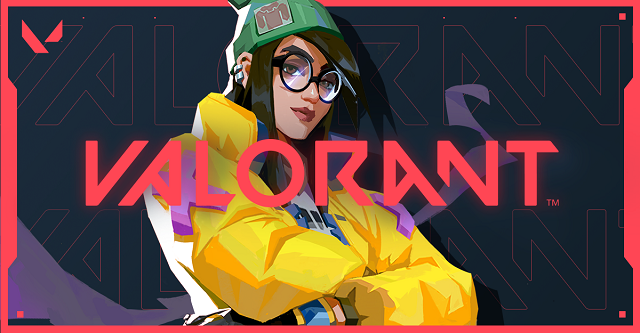 Killjoy is one of the best Valorant agents thanks to her low learning curve and high viability. Her no-nonsense toolkit can punish aggressive pushes, lazy default plants, and deal damage. The sentinel's main benefit is that her gadgets can collect information without risking her own neck, and her powers are synonymous with Valorant's post-plant meta that's so good, many players have grown to hate it.
On larger maps like Ascent, Killjoy is a force to be reckoned with as her Turret takes form of a sixth operator on the squad. Even new players can take full advantage of Killjoy's toolkit without spending hours in the range. That said, her ultimate ability – Lockdown – can be lethal. Locking down anyone in range can either prove fatal for a well-timed push, or it can help your team retake the site and defuse the Spike.
Phoenix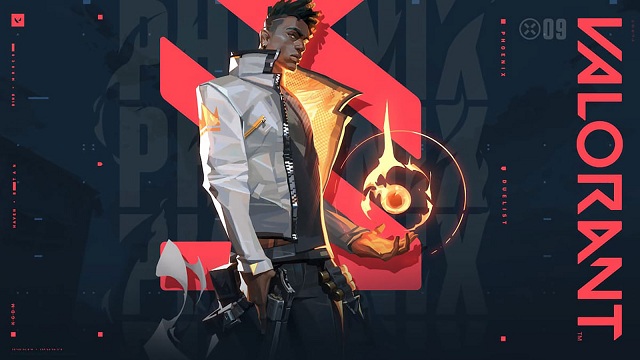 Between his incendiary grenade style Hot Hands and his flash grenade based Curveball, Phoenix remains a solid pick for those Counter Strike die-hards looking to translate their skills over to Valorant. He's easy to pick up without having abilities that are awkward or underpowered and can hold his own against higher-tier Agents. If other Agents on this list have already been picked, it's no consolation prize to end up playing Phoenix in Valorant Episode 4.
We have listed these popular agents for Valorant rank matches. Players can think about them according to your rank tier. And you can also try to master all mentioned agents in the game, which are good for building good team. Players can Buy Valorant Accounts to experience high rank matches against competitive opponents.