World Bosses & PvP Honor System is coming to WOW Classic on November 12
Date: 2019-11-04 09:00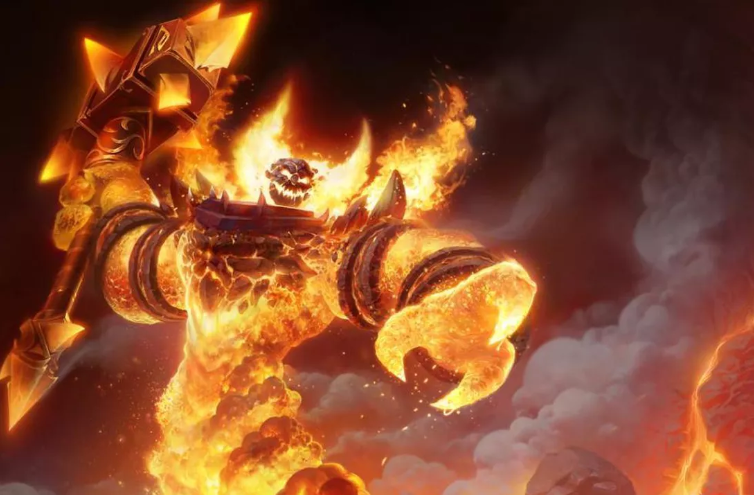 Since Blizzard opened PvP Honor System test in May, players expect for the coming of this system. The good news is that, PvP Honor System is coming to WOW Classic on November 12, as well as World Bosses.
The introduction of WOW Classic PvP Honor System:
When you participate in PVP, you can get Honorable Kills, both in the wild and on the battlefield. When you team up with someone else, your teammates can also get a Honorable Kills bonus if they kill a player in a rival camp. Only the enemy camp characters with a kill level difference of 10 or less can get Honorable Kills.
There are 14 levels of honor, each level needs to be calculated by calculating a minimum number of honor points per week and comparing it with other players on your own server. Each level receives different rewards, from PvP consumables to epic mounts, and the highest level of epic gear.
The entire PVP system has 2 different suits for each class, and once it reaches a certain level, it can be purchased through PVP merchants. Each set includes 6 different parts, and when you wear 2, 4, and 6 pieces of equipment, you can get the corresponding set attribute reward. In general, 2 and 6 sets of attribute bonuses are used to improve the player's own attributes, such as endurance, attack, strong, etc. The 4-piece suit attribute is to improve certain skills of your profession.
The introduction of World Bosses:
Game director Ion Hazzikostas confirmed the next phase of WoW Classic will start later this year, according to an interview with PC Gamer on Oct. 4. Included in phase 2 are world bosses Kazzak and Azuregos, high-level enemy characters that travel across the map rather than being found only in a dungeon. This update poses a challenge for Blizzard of issues with layering. Adding layers helps more players access the game at the same time, but it also prevents all the players from interacting with a world boss. On Oct. 3, a post from the developer on the Blizzard forums says several servers have only one layer and only the highest populated ones require two layers. The plan is for all realms to be only one layer thus allowing the world bosses to wreak havoc as they did more than a dozen years ago when first introduced in World of Warcraft.
In addition to the world boss and PvP Honor System, Phase 2 will also add the new Dire Maul dungeon. Let's expect for it. WOW Classic Gold is the lifeblood of the game, if you are lacking of it, then you can buy cheap WOW Classic Gold with PayPal at Z2U.com, cheap, safe, fast, 24/7!